What is an Independent Internet Marketing Manager?
Are you ready to get your store or business online but don't know where to start? Perhaps you had someone build you a website but don't have the time to really make it bring in the leads and sales you're hoping to do? The trend used to be, hire someone in house and hopefully have enough work for them to keep them interested in your company. The other solution was to hire an outside marketing company that may or may not really understand what your business is about.
What does an Independent Internet Marketing Manager do?
I offer services to handle end to end needs of advertising, marketing, promoting, social media management, SEO (search engine optimization), PPC (Pay-Per-Click) advertising, web site development, third party selling platform management and setup (eBay, Wal-Mart, Amazon, NewEgg), video editing, and website optimizations. I handle all of your internet sales needs so that you can focus on your business. Unlike other marketing providers that focus solely on SEO or PPC advertising, I provide management of third party selling platforms including making sure inventory is current, setting up new products, and handling their own platform's advertising as well.

I build for any brand and eCommerce websites for any size company.  Affordable, practical, easy to navigate with all the features designed to generate incremental web traffic, visitors, forms, leads and sales!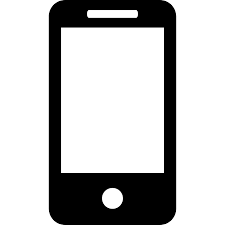 I design and build responsive and custom mobile sites.  With over 60% of the population using a smartphone for searching, shopping and social – your mobile website may be your most important web marketing asset.  Invest wisely!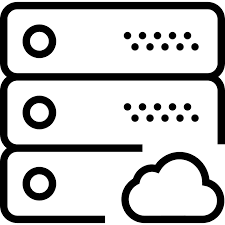 I have multiple hosting solutions available to my clients depending upon needs. You can rest easy knowing your site is backup with backup solutions.
Product Partners I work with: